Corporate Services
At Red Envelope Consulting, we partner with organizations to setup, revamp, and/or improve people processes resulting in increased efficiencies and effectiveness. Peruse our services below and let us know how we can best serve you.
Overview of Corporate Services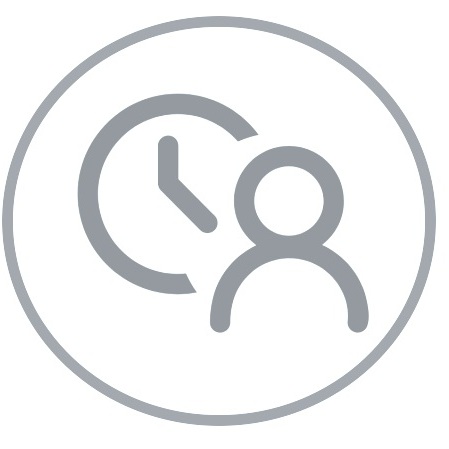 HR DEpartmental Audits and Compliance
Talent Acquisition / development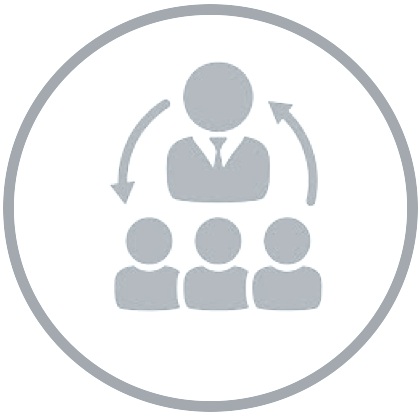 Other Consultative HR Services
For more information on our services, please contact us.